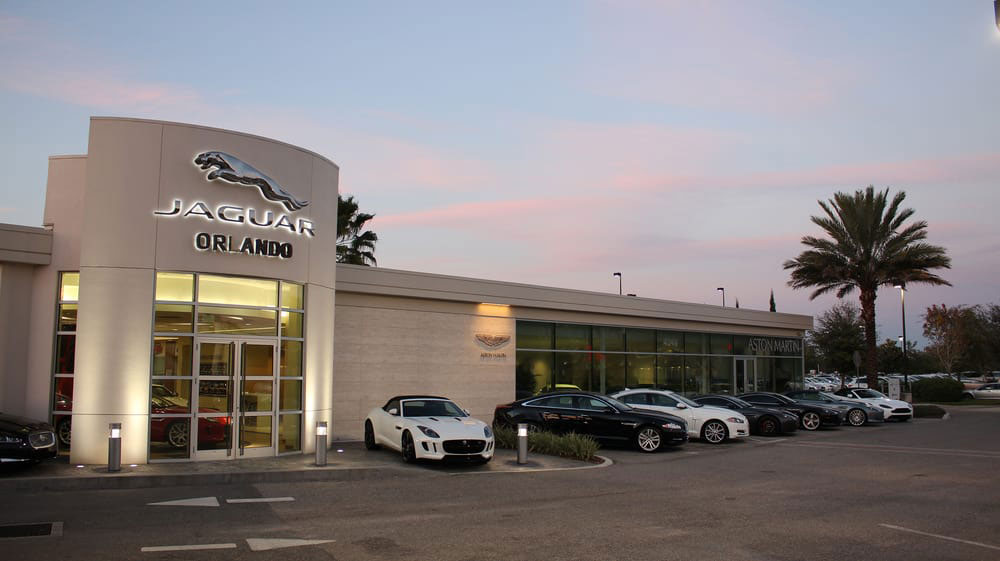 Alumitect Services
Design, Fabrication and Installation of Metal Wall Panel Systems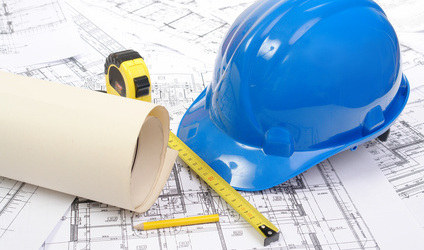 Project Management
Alumitect Industries, LLC has the knowledge and experience necessary to carefully plan and manage your project from start to finish. Every project is handles by experienced professionals with the products and equipment necessary to efficiently meet your defined objectives. Our experts are ready to handle any complex size construction challenge. Our project team identifies potential problems and provides solutions before fabrication begins in order to deliver your finished project when promised.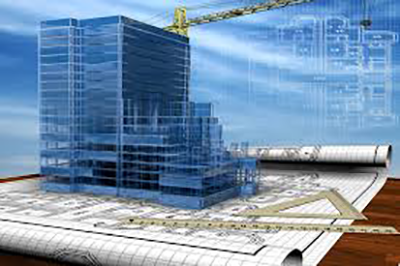 Design Services
Every design is developed to be cost effective and practical. Alumitect's experienced professionals quickly execute and submit shop and production drawings.  Alumitect Industries, LLC provides Architects with design assistance for the development of the building envelopes.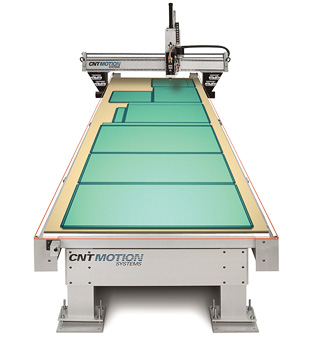 Fabrication Services
Alumitect is capable of producing about a million square feet of MCM per year using fabrication capabilities at our facility. We give you the architectural designs and tolerances you need by using the latest CNC technology. We specialize in architectural wall panel systems, and our wealth of experience and state of the art equipment allows us to deliver high quality fabrication with speed and precision.
We offer full sheet metal services for trims and flashings, column covers, custom sunshades, louvers, equipment screens and many other included components. Our products meet the construction and performance benchmarks to give you the best quality possible.
Installation Services
Our experienced installation professionals can handle any cladding challenge. You'll get the service of our well-trained installation crews that will always give you the highest quality craftsmanship on every project.
Contact ALUMITECT INDUSTRIES Today!
FIND US.
Alumitect Industries LLC.
7941 Salem Rd.
Northville, MI 48168